When there are a lot of festivals going on around the world, it's a great feeling to be able to show out free plugins. Instead of wasting time talking, let me show you some amazing free plugins that you should not miss.
1. Splashpro - Make Music With AI
Instantly create unique compositions, explore various musical styles and controls as well as experiment with multiple ideas through source genres, styles and your midi clips.
Splash Pro is a plugin that works with all popular digital audio workstations including:
GarageBand

FL Studios

Logic

Ableton

Pro Tools
2. Gatelab Gate by Audiomodern
Gatelab is a Creative Gate Sequencer, Volume Modulation Generator and Beyond. You can choose from a variety of randomization modes, density values, Flow or Gate mode and Built-in presets. Gatelab randomizes a unique combination of parameters and is delivering ever-evolving patterns and endless rhythmic effects.
System Requirements :
MacOS 10.12 or higher (64-bit only) (M1 Mac supported)
Windows 7 or higher (64-bit only)

At least 50 MB of free drive space.

Comes in VST / VST3 / AU / AAX format.

3. Magic Switch by Baby Audio
Magic Switch is a lush one-button chorus effect plugin, loosely inspired by the Juno-60 analog chorus effect, but offers its own dark and detuned character.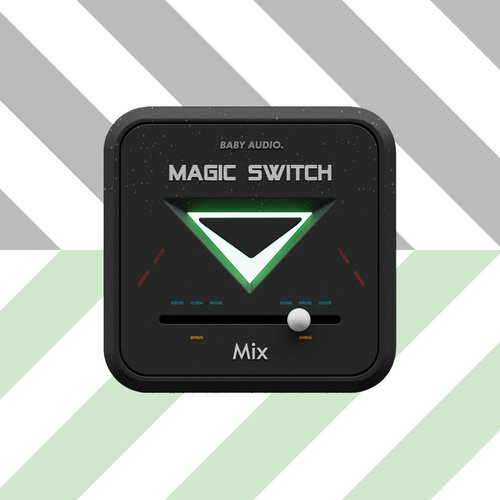 4. THE XPANDER by OZSOFT
The Xpander FX plugin is a combination of Stereo Widener, Unison Detuner, Chorus, Ensemble and EQ. The GUI is divided in 3 sections to keep it plain and simple. However not to be fooled by the simple looks, as it harnesses great power under the hood.
It's not limited to mono tones as it's incredibly useful with giving your sounds the final touch. Use the build-in EQ to get that last bit of oomph your sounds need.
1. ORBS by Hexachords
The new Orb Synth gives you amazing sounds for all of the 4 plugins of the suite. Two oscillators, two LFOs plus Amp and envelope.
It comes with cool reverb, delay, and a powerful crunchy drive. Use the code to get this plugin at 1.00€ only.
Original Price: 49.00€
Using code: 1.00€
CODE : ORBS

2. GENESIS PRO by OZSOFT
The Genesis Pro has 2 comprehensive LFO's and 2 matrix slots with multi outputs to all oscillators. With more than 100 destinations to choose from, you can modulate anything you want to bring your sounds alive.
It comes as an extra FX plugin which can be used to route any type of audio signals to modulate values in the Genesis.
Price: €1.21 [WINDOWS ONLY]
3. Panagement 2 (VST/AU) by Auburn Sounds
Panagement gives you raw power over your stereo tracks. With uniquely combined reverb, delay, and binaural positionning, it is a spatialization laboratory at your disposal, in service of the song.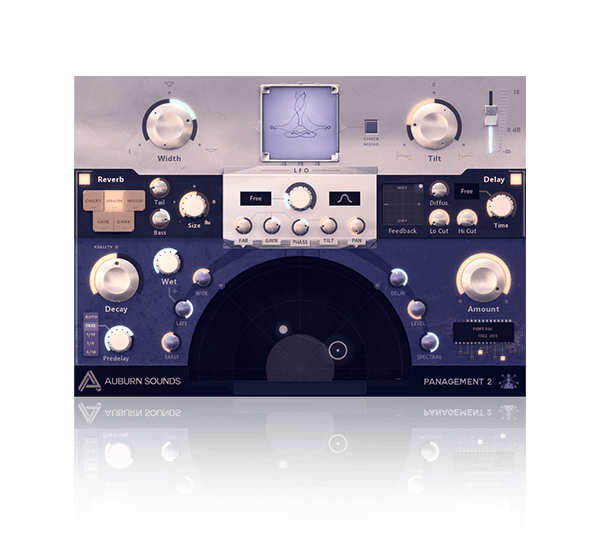 Original Price: $52
Offer Price : $11.99
Note: Offer ends on November 10, 2021