Here in this article, you will get list of free plugins, construction kits, Samples & Loops, MIDI Loops and more.
1. We Love FL Studio Free Bundle 3 - FREE
This bundle contains an INSANE amount of value for a unbeatable price! First, you'll get a video course that will teach you how to produce a beat in the style of FL Studio official Power User Tay Keith. On top of that, you'll get a collection of EDM Vocals as well as Samples, Loops, MIDI, Presets, and more designed for use in Synthwave, Trap, Hardstyle, Electro, or any genre of your choosing. Be sure to download today because this special FREE bundle is only available for a limited time!
FREE Bundle details:
Pumper 3 (Audio Plugin)

Vital EDM & Dance Vocals (Vocal Pack)

What About: Synthwave Arcade 2 (Sample Pack)

Trap U (Sample Pack)

Hardstyle Mania (Sample Pack)

Tay Keith Style Beat (Video Course)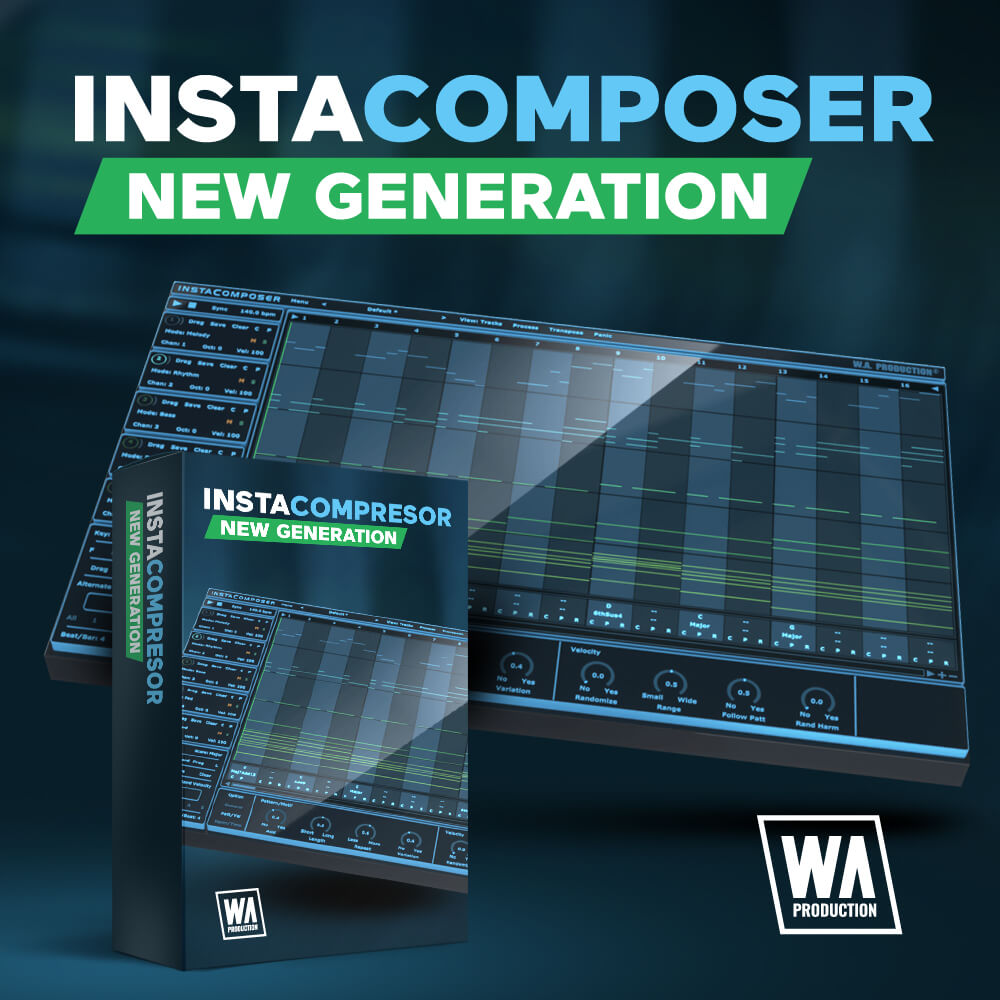 2. TRACKCONTROL by DMG AUDIO - FREE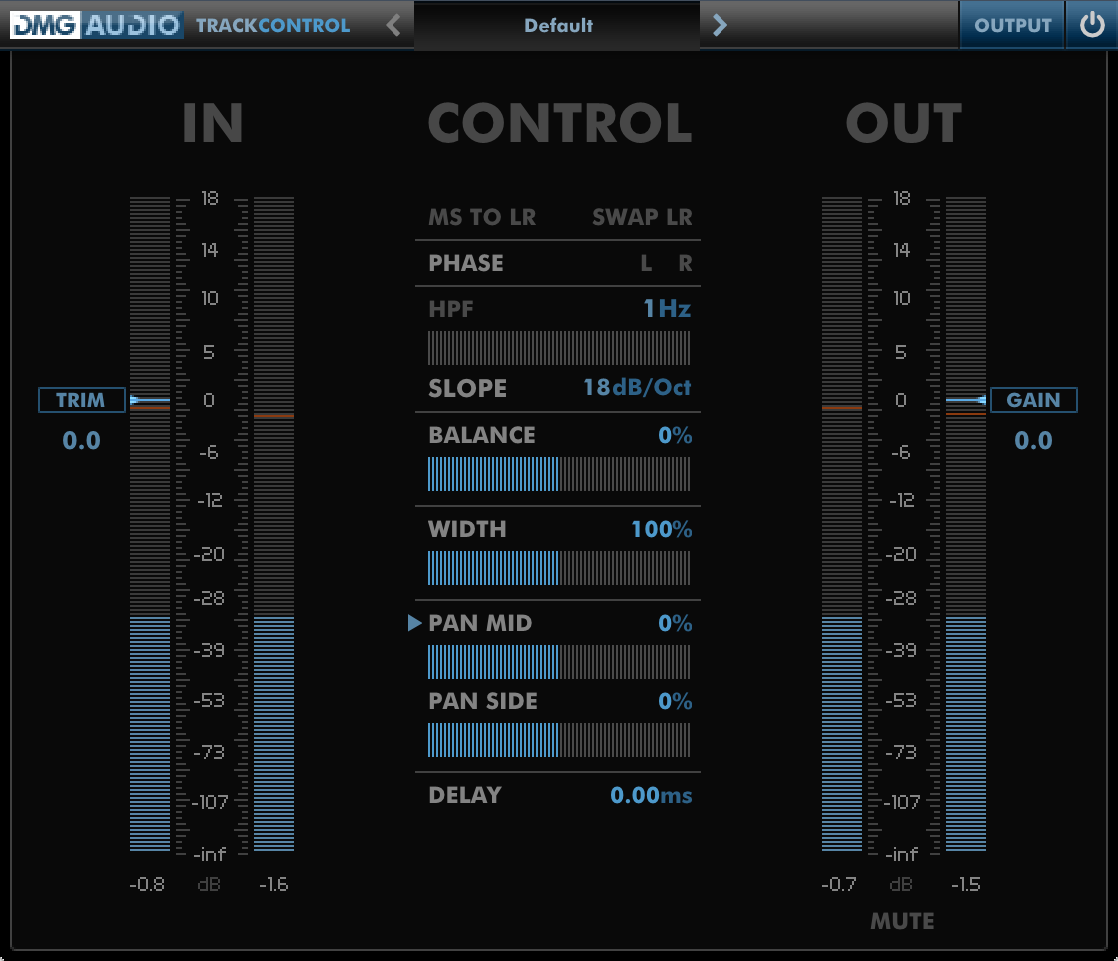 Features
Free for anyone with a DMGAudio account

Fully equipped stereo toolkit

M/S encode and decode

M/S and L/R Panning

Stereo Width control

Channelstrip input controls for Phase and LR Swap

High-pass filter with adjustable frequency and slope

Delay both forward and backward in time (on hosts with PDC)

Windows VST, VST3 and AAX as 32+64bit, RTAS 32bit

Mac VST, VST3, AU and AAX as 32+64bit, RTAS 32bit
3. Blacksun by Audioassault - FREE
Blacksun is a versatile two channel amp, featuring the "mode" control that lets you change the flavor of the amp.


Blacksun is FREE until the 1st of December 2021
Available in
Blacksun includes a FREE IR Pack from Seacow Cabs. Included 4 post effects to help you sculpt your tone the way you like.
{{comment.name}}
{{comment.created | tsdate:'MMMM dd, yyyy'}}
{{comment.created | tsdate:'h:mm a'}}
{{comment.comment}}
{{replyComments.name}}
{{replyComments.created | tsdate:'MMMM dd, yyyy'}}
{{replyComments.created | tsdate:'h:mm a'}}
{{replyComments.comment }}