Initial Clipper is a free soft clipper plugin which prevents your audio signal from going above zero decibels. It does this by smoothing the peaks with soft clipping starting from the threshold. Initial Clipper comes with a very handy (and cool looking) peak display. Any peaks that enter the threshold area will have soft clipping applied, hence smoothing them out and taming the loudness.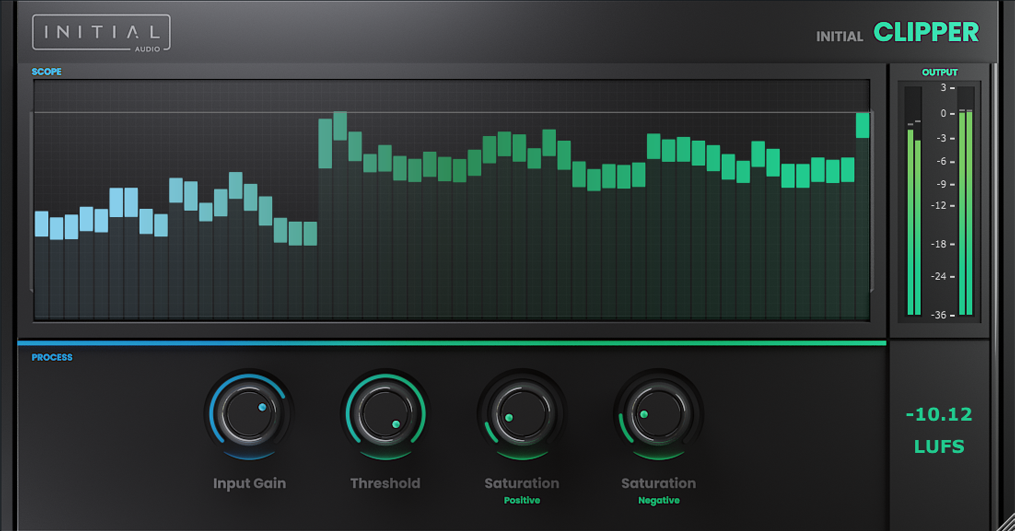 The integrated industry standard LUFS Meter can be used on the master channel to know how loud your mix is.
1. Initial Slice – Loop Slicer | Sampler
Initial Slice is a loop slicer and beat making plugin. Load audio loops via drag and drop to slice, loop, reverse, pitch shift or even time stretch them. Initial Slice also comes with multiple built in piano rolls so you can create sequences right in the box. It also includes advanced drum sequencer, bass sequencer, playlist editor, 4 effect racks (each with 11 built in effects) and lots of top quality content.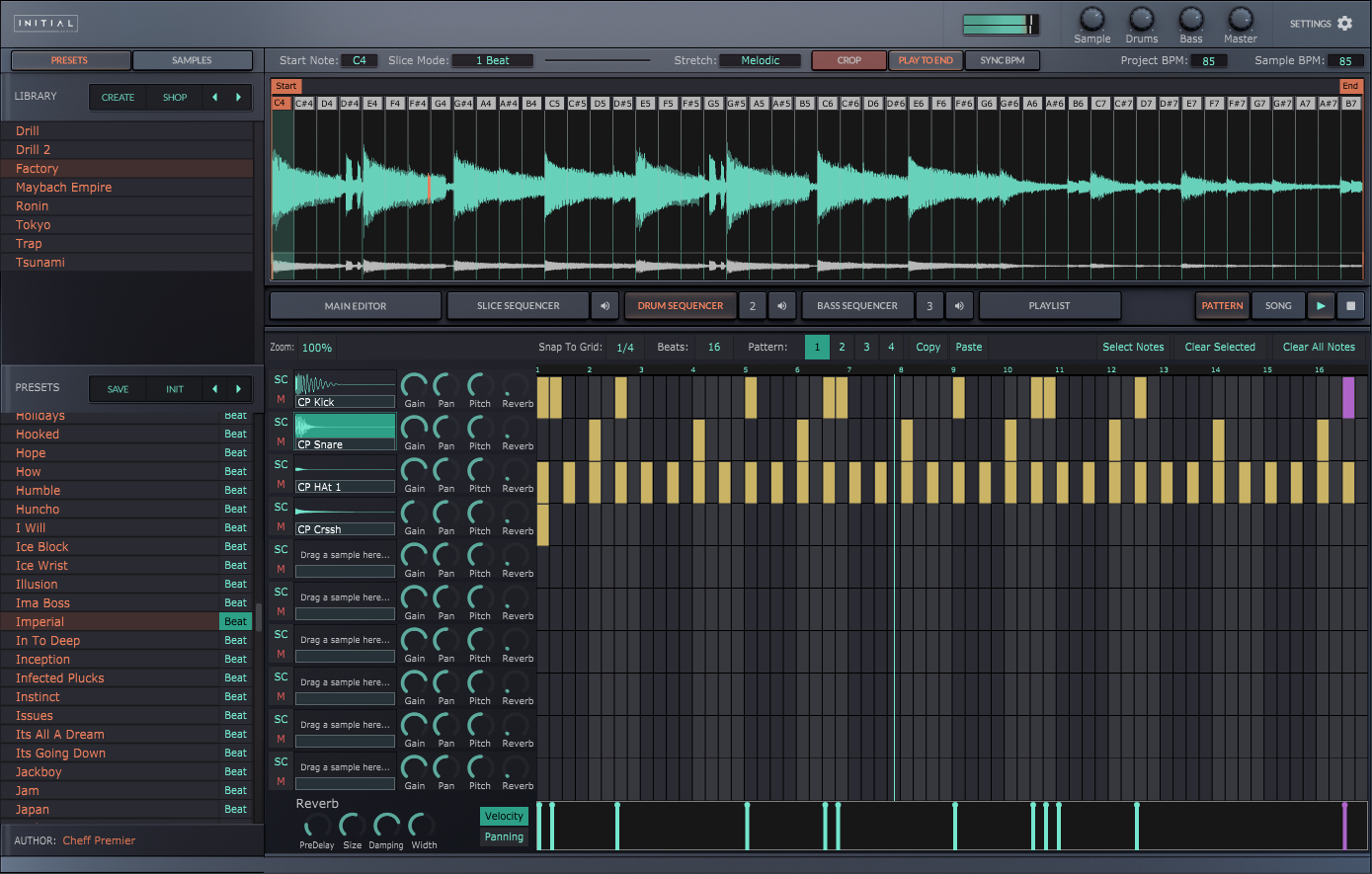 Recommended system requirements:
Offer Price : $ 69.00
(Original Price : $ 149.00)
2. Tension Cinematic FX by GHOSTHACK – FREE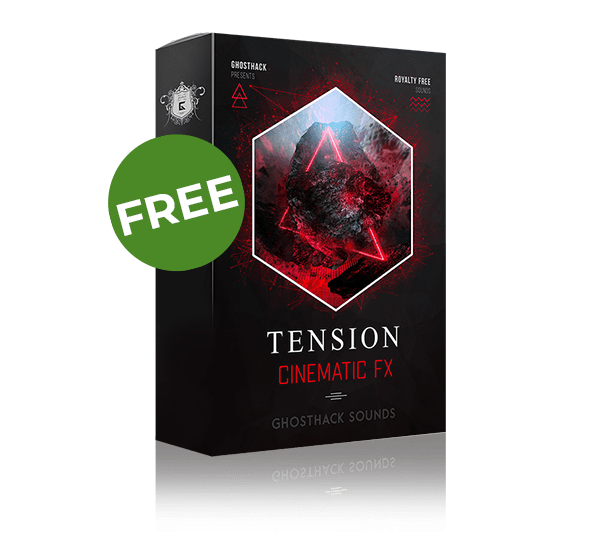 Ghosthack's Tension Cinematic FX features deep atonal drones, bursting downshifters, crushing impacts and scrapes, abstract foley fx, massive risers, tonal pads and atmospheric synths!
NOTE: Contains 24bit .wav files that work with every DAW, every sampler, every audio and movie program.
3. Sektor – Hybrid Wavetable Synth Plugin
Sektor is a polyphonic wavetable synth plugin with a highly intuitive user interface and a lot of customization features. Sektor was built to use a low amount of system resources while having a massive high quality sound.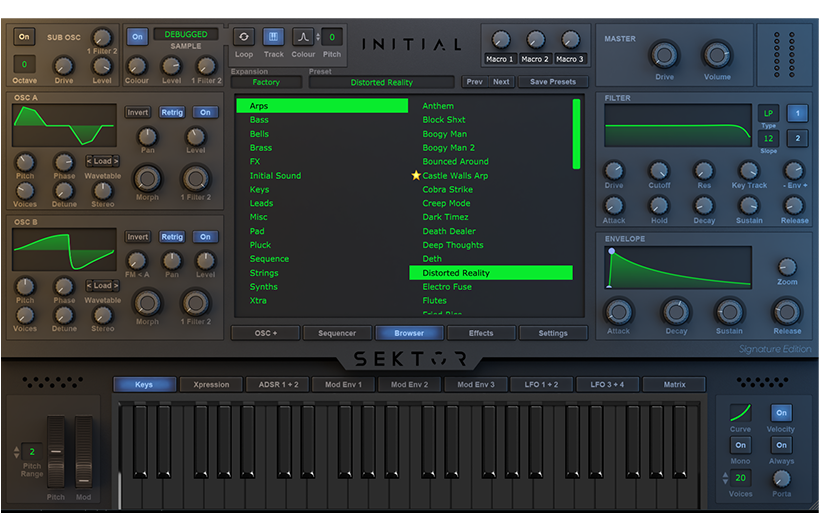 The Factory Library comes with over 750 unique presets which will suit a broad range of genres such as EDM, Hiphop, Trap, RnB, Dubstep, Drum N Bass and much more.
Offer Price : $ 39.00
(Original Price : $ 139.00)
4. Delay Plugin
Dynamic Delay is exactly what it says, a Dynamic Delay Plugin. It has an internal side chain which ducks the loudness of the generated delays. Once the input audio goes below the threshold the delays can be heard clearly. This is a trick many professional producers use, but takes time to set up in your signal chain and usually requires a separate side chain compressor. Dynamic Delay brings this technique into one easy to use plugin saving time and money.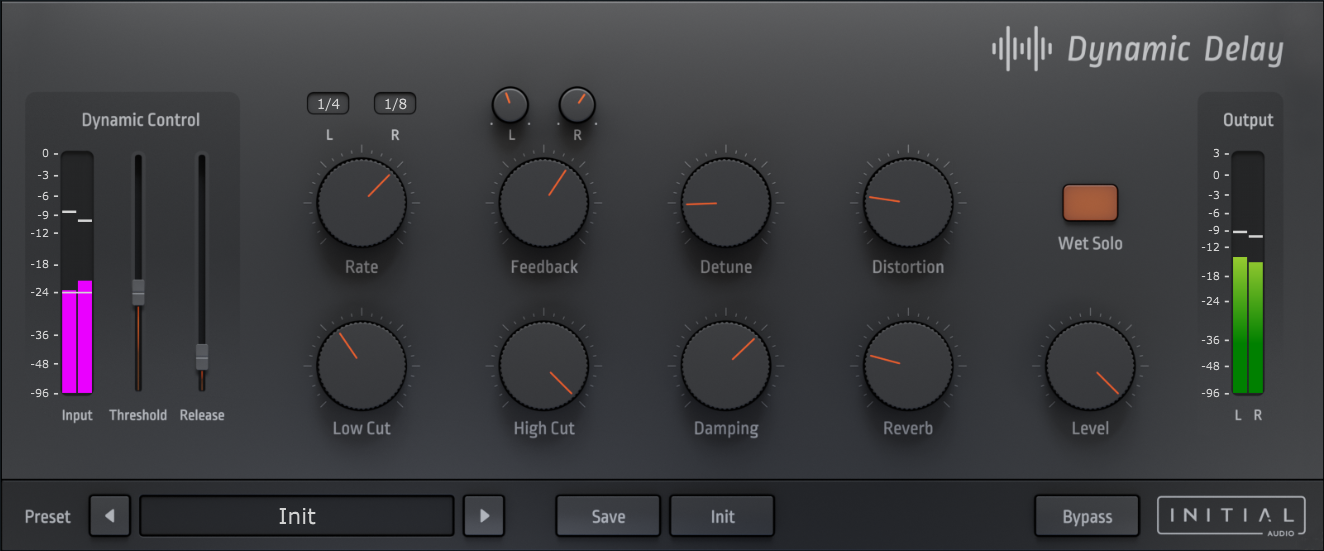 Offer Price : $ 79.00
(Original Price : $ 24.00)
5. Gatelab Gate by Audiomodern - FREE PLUGIN
Gatelab is a Creative Gate Sequencer, Volume Modulation Generator and Beyond. You can choose from a variety of randomization modes, density values, Flow or Gate mode and Built-in presets. Gatelab randomizes a unique combination of parameters and is delivering ever-evolving patterns and endless rhythmic effects.
System Requirements :
MacOS 10.12 or higher (64-bit only) (M1 Mac supported)
Windows 7 or higher (64-bit only)

At least 50 MB of free drive space.

Comes in VST / VST3 / AU / AAX format.

6. THE XPANDER by OZSOFT - FREE PLUGIN
The Xpander FX plugin is a combination of Stereo Widener, Unison Detuner, Chorus, Ensemble and EQ. The GUI is divided in 3 sections to keep it plain and simple. However not to be fooled by the simple looks, as it harnesses great power under the hood.
It's not limited to mono tones as it's incredibly useful with giving your sounds the final touch. Use the build-in EQ to get that last bit of oomph your sounds need.
7. ORBS by Hexachords
The new Orb Synth gives you amazing sounds for all of the 4 plugins of the suite. Two oscillators, two LFOs plus Amp and envelope.
It comes with cool reverb, delay, and a powerful crunchy drive. Use the code to get this plugin at 1.00€ only.
Original Price: 49.00€
Using code: 1.00€
CODE : ORBS
8. GENESIS PRO by OZSOFT
The Genesis Pro has 2 comprehensive LFO's and 2 matrix slots with multi outputs to all oscillators. With more than 100 destinations to choose from, you can modulate anything you want to bring your sounds alive.
It comes as an extra FX plugin which can be used to route any type of audio signals to modulate values in the Genesis.
Price: €1.21 [WINDOWS ONLY]
9. Panagement 2 (VST/AU) by Auburn Sounds
Panagement gives you raw power over your stereo tracks. With uniquely combined reverb, delay, and binaural positionning, it is a spatialization laboratory at your disposal, in service of the song.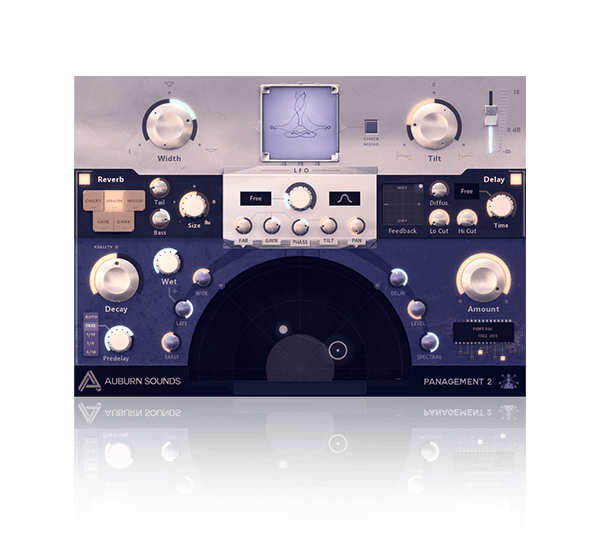 Original Price: $52
Offer Price : $11.99
Note: Offer ends on November 10, 2021