For a limited time, all users of AmpliTube 5, including Custom Shop, can get the Officially Certified Soldano® SLO-100™ head model for free!
Don't yet have a version of AmpliTube 5? You can download and install AmpliTube 5 Custom Shop for free. Don't forget to check other free products in the product manager.
How to get your Soldano SLO-100 head model and new presets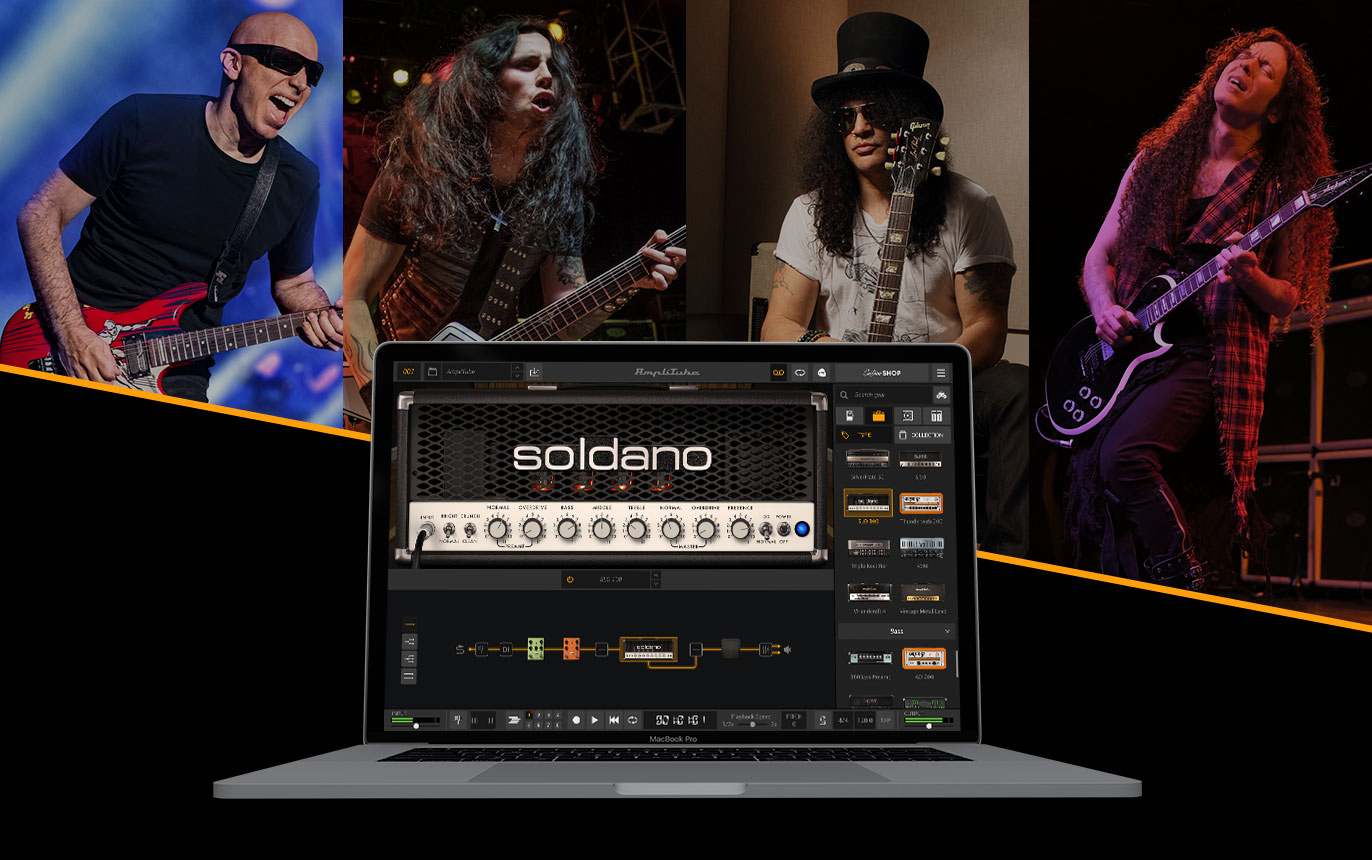 Claim your Soldano SLO-100 now !!!
{{comment.name}}
{{comment.created | tsdate:'MMMM dd, yyyy'}}
{{comment.created | tsdate:'h:mm a'}}
{{comment.comment}}
{{replyComments.name}}
{{replyComments.created | tsdate:'MMMM dd, yyyy'}}
{{replyComments.created | tsdate:'h:mm a'}}
{{replyComments.comment }}