Vapor Keys is a collection of great-sounding FM Electric Piano sample library + an inspiring collection of dreamlike keyboard instruments for Kontakt.
It can sound sweet and naive, bright, bold, harsh, trashy, lush & sexy, spacy or even dark and gloomy. Vapor Keys includes 3 deep-sampled classic and modern FM, algorithmic and wavetable synth sources in 1 pack.
Vapor Keys is FREE for a Limited time offer | Original Price : $30
Vapor Keys includes...
- 9 ELECTRIC PIANOS
Electric Pianos are dry, multi-velocity sampled instruments with classic EP presets from vintage FM gear with 2 effects / patch: a detuned chorus and a phaser. With this selection, you get access to great authentic FM Electric Pianos from the 80s and 90s. All samples are recorded key-to-key in 24 bit 48kHz. We captured these sounds with analog gear and by applying the minimum software post-production process to keep these patches rich and fresh.
14 VAPOR KEYS
Vapor Keys are heavily sound-designed keyboard instruments with dry and wet signals mixed together from various FM pianos, other synth sources and reverb gears. These patches are great for chords, arps and shorter soundscapes. We captured authentic, classic instruments algorithmic and fm (Yamaha DX7 and TX81z) and modern wavetable (Arturia MicroFreak) synthesizers along with various Eventide reverb units and tape machines to create these extraordinary presets.
+ 1 700+ samples
+ 24bit / 48kHz sample rate?
+ 3 GB total size (6 GB uncompressed wav)
+ Recorded with Universal Audio Apollo 8p
+ Equipment used: Neve 1073 Preamp + Roland Dimension D + Studer A800
+ Kontakt 5.7.3+ required
+ Royalty free license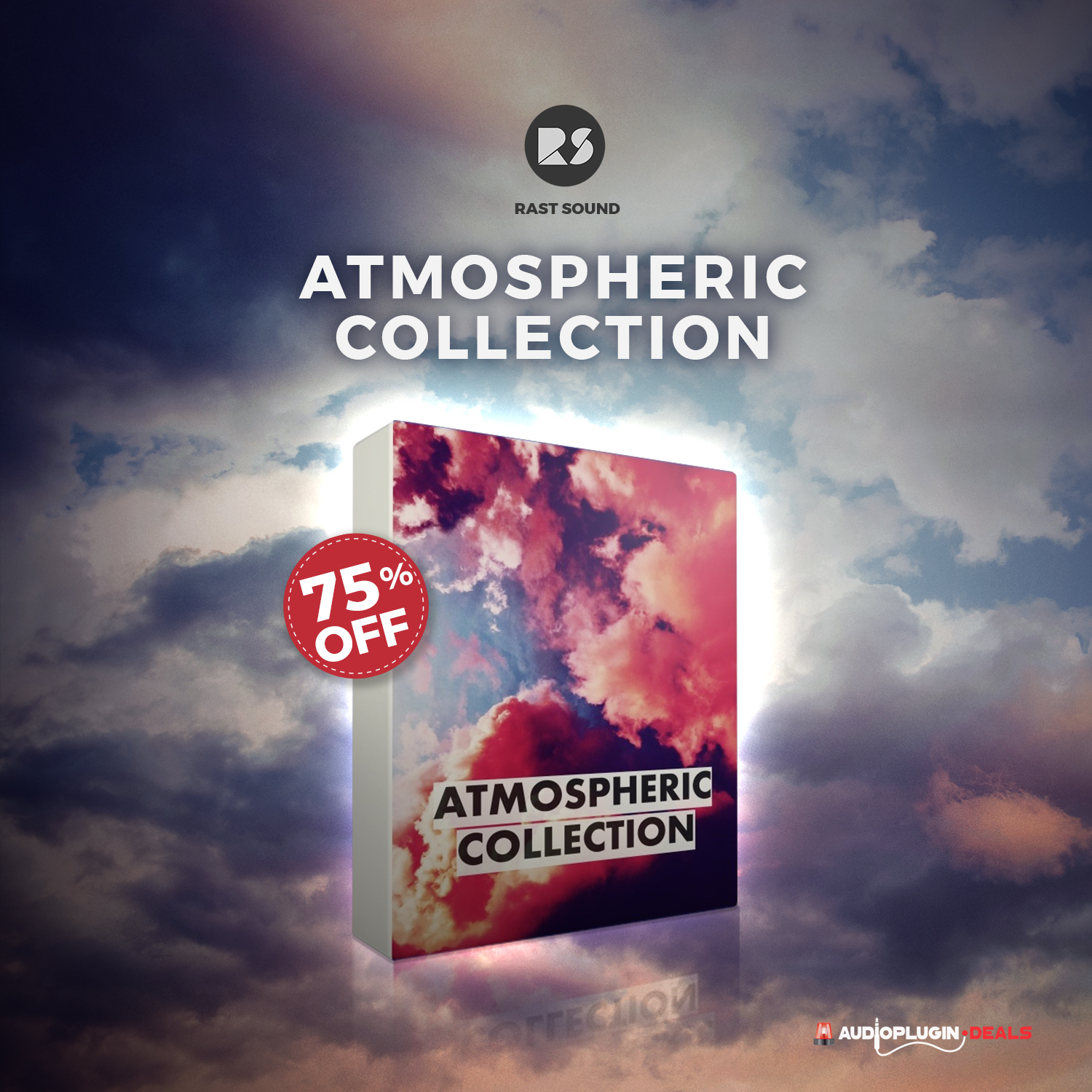 {{comment.name}}
{{comment.created | tsdate:'MMMM dd, yyyy'}}
{{comment.created | tsdate:'h:mm a'}}
{{comment.comment}}
{{replyComments.name}}
{{replyComments.created | tsdate:'MMMM dd, yyyy'}}
{{replyComments.created | tsdate:'h:mm a'}}
{{replyComments.comment }}